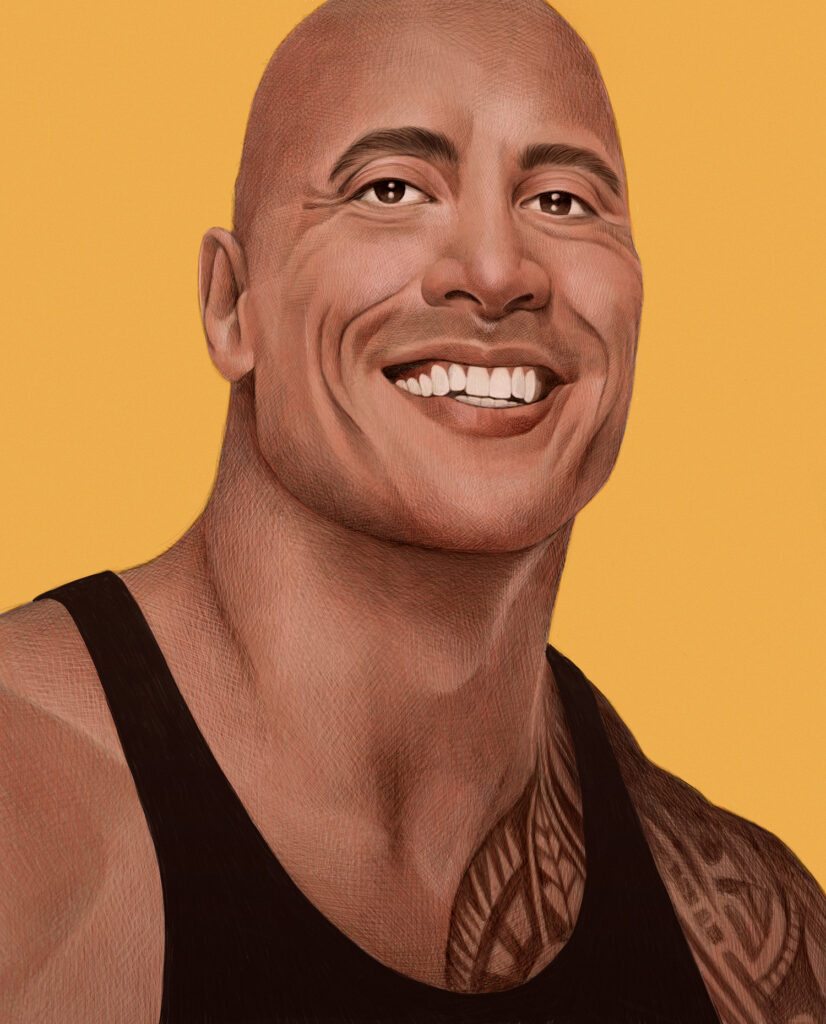 ---
I think about Dwayne "The Rock" Johnson a lot.
Often, it's because I'm thinking about how much I love the 2017 movie Baywatch (trust me, it's excellent). But usually, I'm thinking about him as a professional.
It seems like everything DJ touches turns to gold.
His tequila brand, Teremana, sold over 600,000 nine-liter cases in 2021, making it the fastest-growing tequila brand in the history of all spirits
One of his films, Red Notice, had the biggest opening day in Netflix history and became Netflix's most-watched movie of all time within 11 days of its release
Red Notice & Jungle Cruise, both streaming at the same time, were watched approximately two billion times in one week
His energy drink, Zoa Energy, was (and maybe still is) the fastest growing energy drink brand in the US
His athletic wear brand, Project Rock, signed a multiyear deal with the Ultimate Fighting Championship and replaced Reebok as the UFC's footwear sponsor
I'm sure I'm missing other huge accomplishments, like his show Young Rock and other movies he's been in. Oh, and probably some sick gains at the gym, too.
There's no question the dude works hard. But I have to imagine that in order to see the kind of success he's seen (and continues to see), he also has to be a pleasure to work with. Right? Don't you want to believe that? Vin Diesel even very publicly tried to convince him to come back to the Fast & Furious franchise after he said he wouldn't. Would people be begging to work with him just because he's got the Midas touch? Maybe. But maybe he's also a delight.
So when I'm not thinking about his impeccable performance as Lt. Mitch Buchannon, protector of Emerald Bay, I think about how to be the kind of person people want to work with over and over again. Someone who doesn't BS or put up with any, does what they say they'll do, takes their work—but not themselves—seriously, and supports the people around them. Someone, I assume, like Dwayne.
WWDJD?