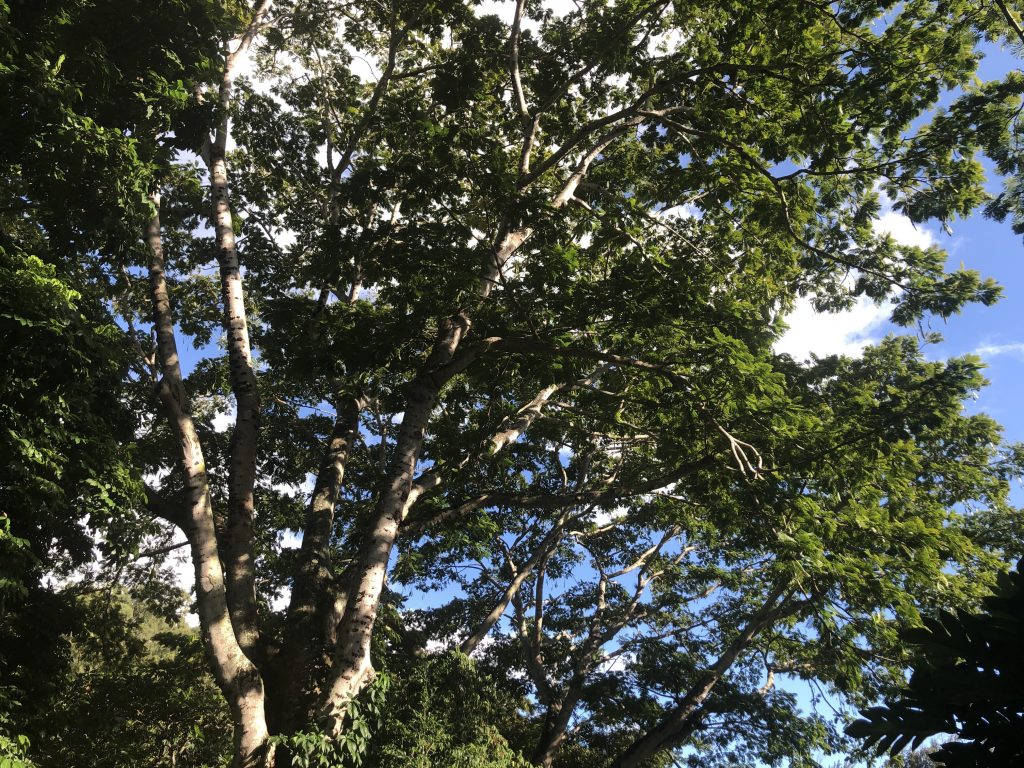 Right now, I have two favorite newsletters:
One is NextDraft: The Day's Most Fascinating News from Dave Pell. It's a great mix of the need-to-know, the good-to-know, and the delighted-to-know news.
The other is Recomendo, which features six recommendations of the great stuff the contributors are watching, listening to, reading, cool tools they are enjoying, or great destinations they recommend each week.
So I was extra delighted when my newsletter worlds collided as NextDraft featured Wired co-founder and Recomendo creator Kevin Kelly's 68 Bits of Unsolicited Advice, which he published for his 68th birthday last week.
The list is pretty amazing, and it's so hard to choose even a few favorites, but I'll try:
• Being enthusiastic is worth 25 IQ points.

• Pros are just amateurs who know how to gracefully recover from their mistakes.

• Before you are old, attend as many funerals as you can bear, and listen. Nobody talks about the departed's achievements. The only thing people will remember is what kind of person you were while you were achieving.

• Over the long term, the future is decided by optimists. To be an optimist you don't have to ignore all the many problems we create; you just have to imagine improving our capacity to solve problems.

• The universe is conspiring behind your back to make you a success. This will be much easier to do if you embrace this pronoia.