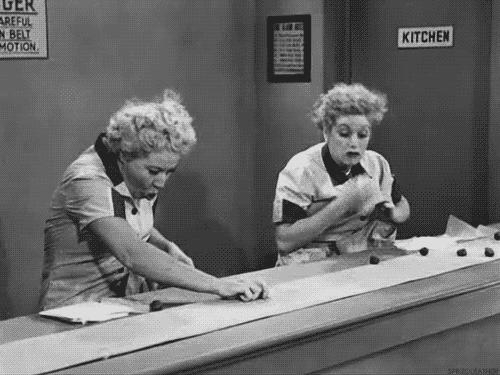 I just read this great piece on Medium about managing your time and resources the way Google does: 70% on the now–the deadlines you can see right in front of you; 20% on the next–deadlines on the horizon and some planning for the next quarter; and 10% on the later–innovation for the future.
I love this idea. Too often we jump from one quickly-approaching deadline to the next, rarely coming up for air or planning for the next Big Thing (or the big thing after the next several Big Things).
Since I'm not going to rewrite Noah Weiss' article, I thought I'd share my favorite excerpts:
It's easy to go all the way to 20/80/0 for one week of the quarter when you are putting together a roadmap. Everyone loves a week dedicated to brainstorming.
Consistency works better here, however. It allows more time for ideas to marinate and to bounce them off other people. It allows time to prototype and figure out engineering costs before having to commit to building a feature.
And it will produce better ideas, because it gives you time to observe. It is easier to come up with one new idea every week than 10 ideas in a one-week sprint.
…
While you probably don't have the luxury of building a self-driving car for 10+ years out, you also cannot afford to only focus on two weeks out.
The piece also links to this helpful guide to roadmaps and priority buckets. I'm going to incorporate this into my to-do lists (professionally, at school, and at home) and see how it goes.