RESOURCERERS
Business support so good, it's practically magic. Helping businesses leverage their own resources–and get connected to new ones–so that they can focus on what counts.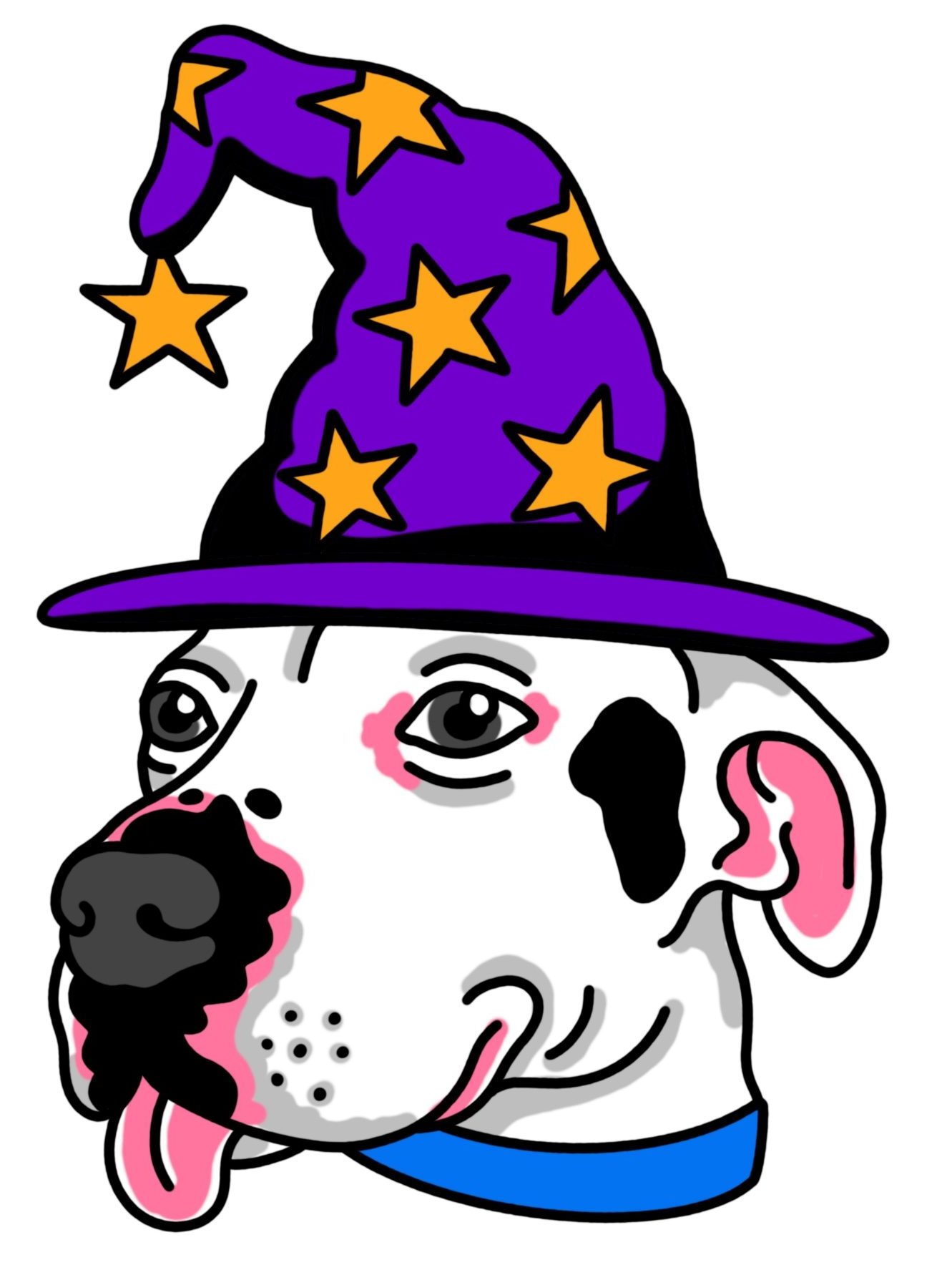 COVID-19 PANIC?! LET'S TALK ABOUT IT.
I'm currently offering 30-minute virtual consultations for $50. We'll dig into the business concerns keeping you up at night and talk about what comes next (or now). It's a brainstorming session. It's a vent session. It's whatever you need it to be. Absolutely no pressure to start a project with me to implement any ideas, but I'm always happy to whip up a proposal.
As a nonprofit Executive Director, I spent an inordinate amount of time working on things that were necessary for the day-to-day operation of the organization, but that didn't move the mission forward. Without an assistant, a marketing or communications department, or a director of development, I spent a lot of time in the weeds instead of focusing on the big picture.
I know what it's like to spend time on the "have-tos" instead of the "want-tos," especially when you're the boss (or even the only employee!).
But here's the thing: While I resented being taken away from the mission-driven work I set out to do, finding and implementing the right tools and resources to make the organization hum was incredibly satisfying to me.
So, I'm here to put my talents to work for you and your mission. I'm here to gift you some time back to work on your business instead of in your business. I'm here, as Resourcerers, to leverage your resources—and connect you to new ones—in a way that's practically magic.
SERVICES
Gifting you time to spend on the reasons you went into business in the first place
CLIENTS
I'm thrilled to be working with these wonderful organizations!